We want to give you
$
20
Gift Card for RORN Apparel
Now that you have experienced Go Total Human and everything we have to offer, let us send you a $20 Gift Card just by referring two of your friends.
Fill out the form with two referral names that will benefit from our program, kids or adults and we'll do the rest!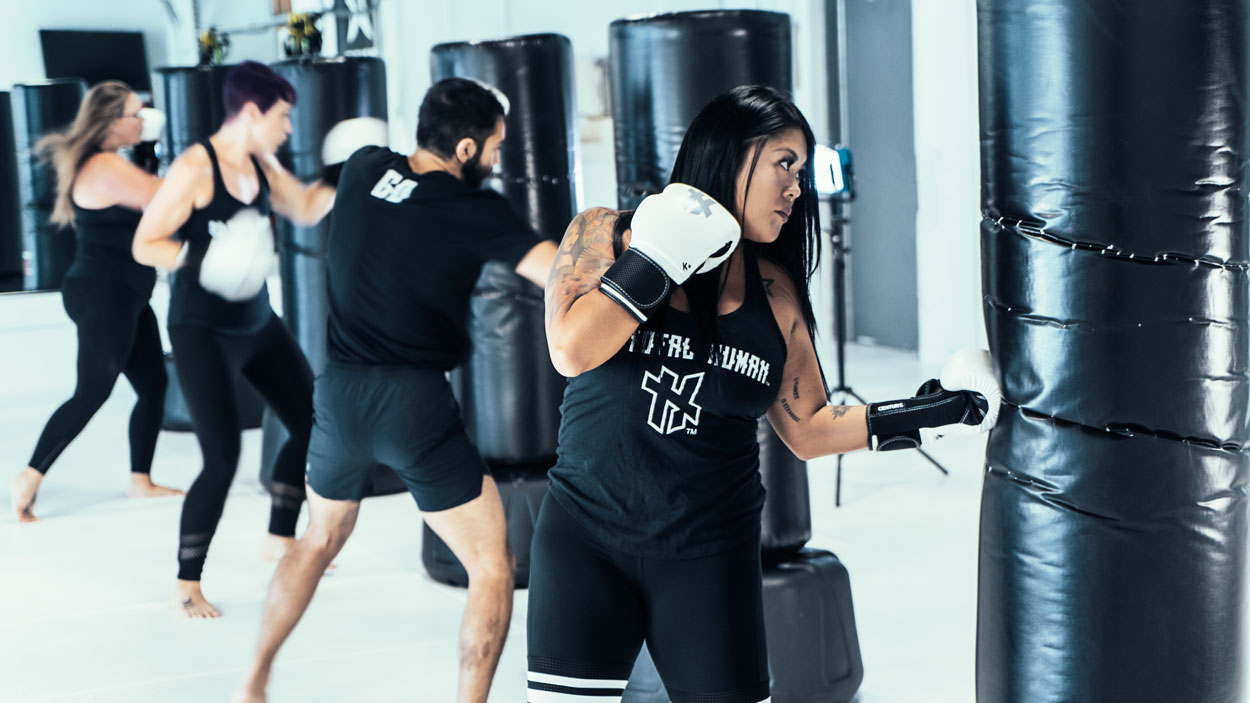 Our club is built off of your Referrals
Not Redeemable for Cash. Not Refundable. Lost Cards Will Not Be Replaced. Cannot Purchase Certain Items with Gift Cards. One time use only. Not valid with any other offers. Valid for new members only.
$40 Amazon Gift Card
Our club is built off of your Referrals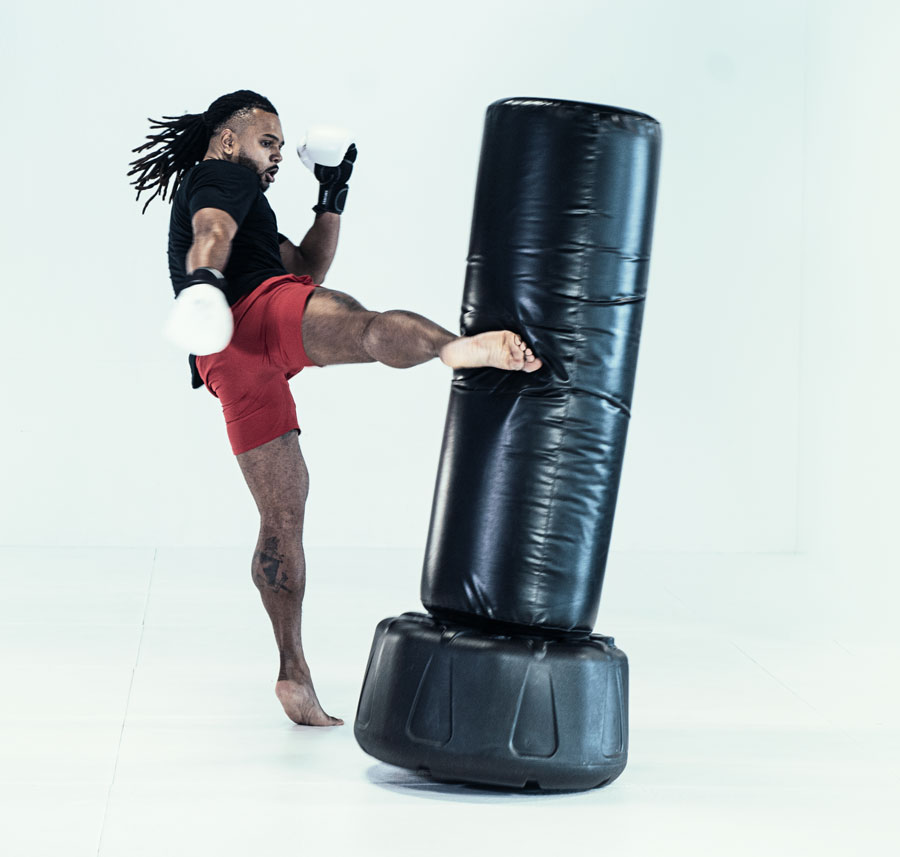 TESTIMONIAL
Just record a Quick Video Testimonial of yourself or of you and/or your child and post it on Facebook or Instagram and tag @GoTotalHuman after sending two referrals above review us on google and FaceBook and we will send you a $40 Amazon Gift Card.
You are welcome to use the exact same review on both websites, just copy and paste.
Where do we send your gift card
Connect
We are actively producing content to help the drive to Go Total Human. Connect to us on social media and start your journey as a Total Human now.
Club Hours
Mon: 9am - 8pm
Tue: 9am - 8pm
Wed: 9am - 8pm
Thu: 9am - 8pm
Fri: 4pm - 6:30pm
Sat: 9am - 11:30am
Sun: Closed
Contact
9475 Double R Blvd. Suite #23 
Reno, NV 89521
Call or Text: (775) 440-1205
Already a member and need more information about your membership? Use this link below.