Martial
Arts
LEARN WHAT IT MEANS TO BE A MARTIAL ARTIST
Premier Martial Arts Academy is designed for you to learn and master the skills of Discipline and Self-Defense. One membership and Unlimited Martial Arts Classes
3 Class Trial – Only $39.95 + FREE boxing gloves or Uniform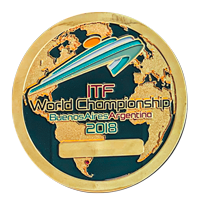 Kids, Teens, and Adult classes available
Our mind-body training goes far beyond the benefits of standard health club-type exercise programs. The Art of Taekwon-Do emphasizes physical and mental fitness and underscores a stringent program of technical achievement. A great deal of attention is placed on sparring and its practical applications.
This offer will expire soon!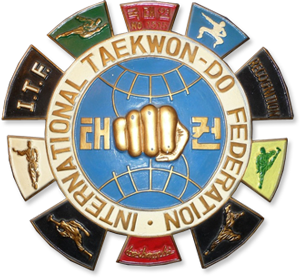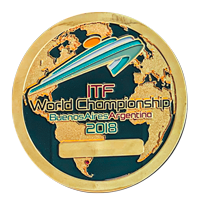 Kickboxing
Boxing
Muay Thai
Teens and Adult classes available
Kickboxing for self-defense, general fitness, and competition!
This offer will expire soon!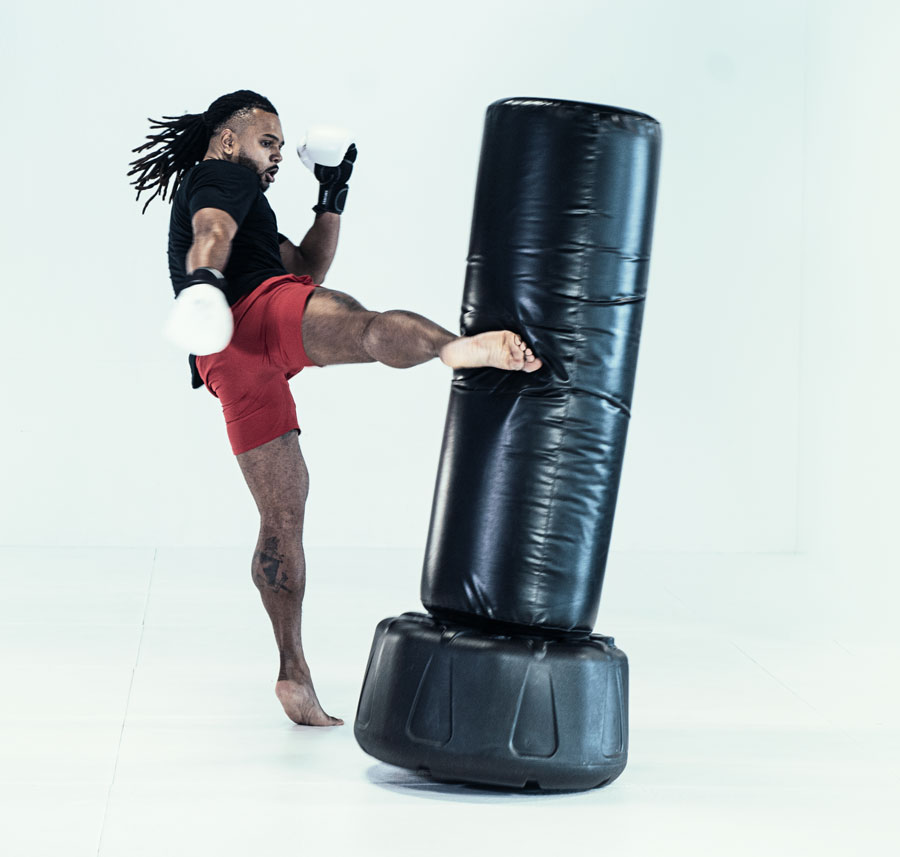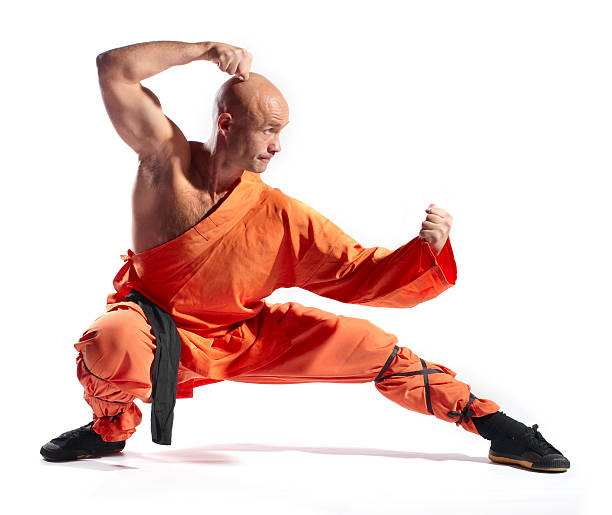 We teach traditional Shaolin Kung Fu for kids and adults. Kung Fu training includes stretching, agility, strength training, striking, traditional forms, traditional weapons, Iron skills, meditation/qi gong, and Shaolin chin na/grappling. Traditional Shaolin Kung Fu is one of the oldest and most revered martial arts in the world. We teach the same basics, forms, and weapons that you would learn if you went to the Shaolin Temple in Henan, China.  If you are looking for the roots of most modern martial arts it doesn't get much closer than the Shaolin program.
Grappling and ground Self-Defense taught by Jiu-Jitsu Black Belt and Army combative trainer.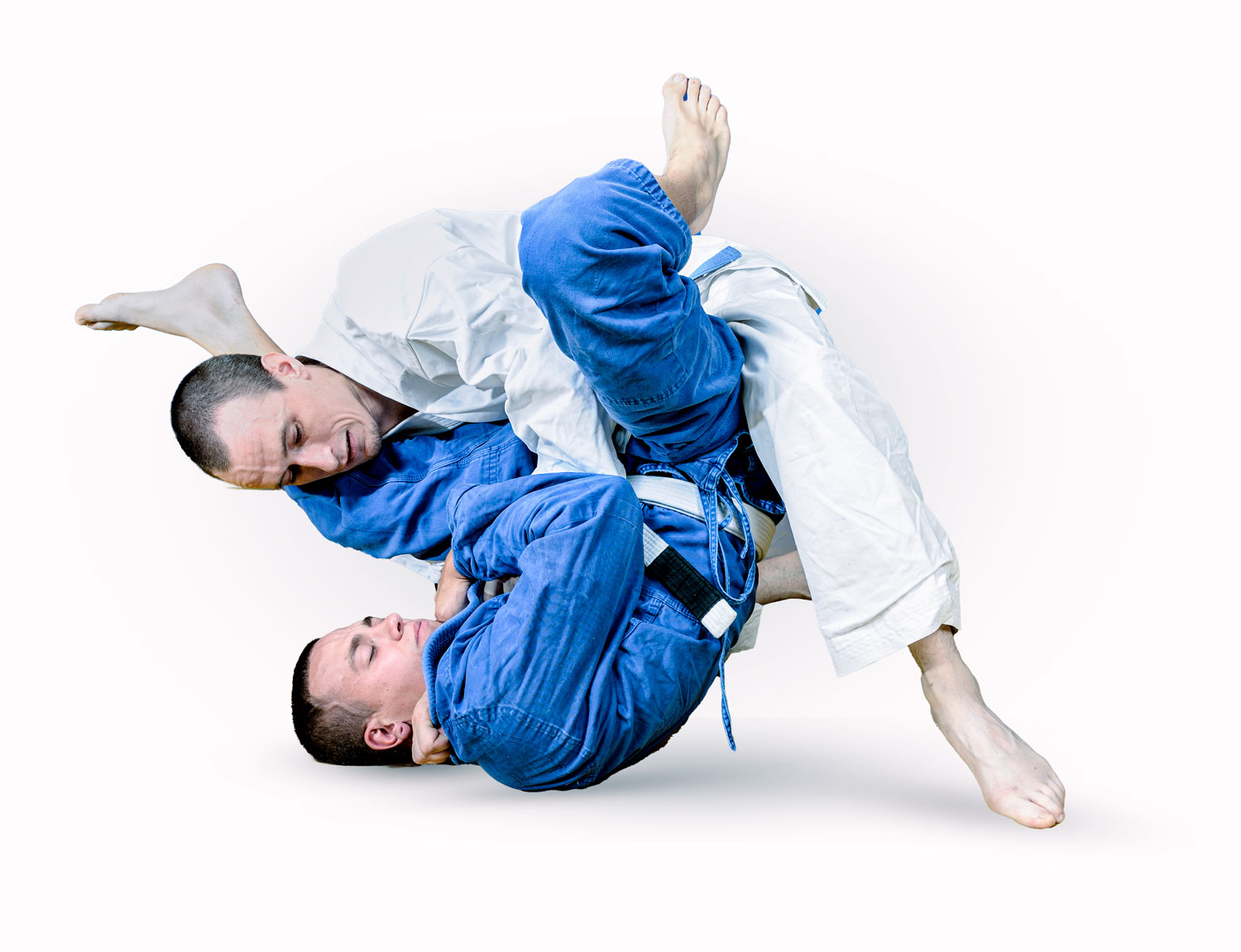 Join Our Club.
Our
Family.
A supportive community environment is a key to success in a fitness program; and combined with the variety of exercises to keep you learning and engaged, the community will provide the best motivation to succeed.
Connect
We are actively producing content to help the drive to Go Total Human. Connect to us on social media and start your journey as a Total Human now.
Club Hours
Mon: 9am - 8pm
Tue: 9am - 8pm
Wed: 9am - 8pm
Thu: 9am - 8pm
Fri: 4pm - 6:30pm
Sat: 9am - 11:30am
Sun: Closed
Contact
9475 Double R Blvd. Suite #23 
Reno, NV 89521
Call or Text: (775) 440-1205
Already a member and need more information about your membership? Use this link below.