Read this before you quit.
We work very hard to maintain our members and our commitment to you. That's why we've set up this page to help guide you to greater success. We believe that our program is essential and has had many successes. We are here to provide you with that same valued success that many members have made. Most members have been able to make the decision to continue and renew that commitment to move forward. We understand the hardships and many struggles. But that is what builds you to become stronger. Let us help you narrow down the excuses, move forward and continue training. We are willing to make adjustments as best we can to manage your success.
PLEASE FILL OUT THE WRITTEN FORM BELOW, SIGN, AND EMAIL IT TO:  info@GOTOTALHUMAN.COM
After reviewing your account information a representative will follow up via email with your contract details, expiration, and/or early termination signature documents. All requests are not final until the signature documents are received by downloading the form below or early termination fee received.
Month-to-Month member 30 Day notice cancellation form.
Membership early termination form and cancel fee.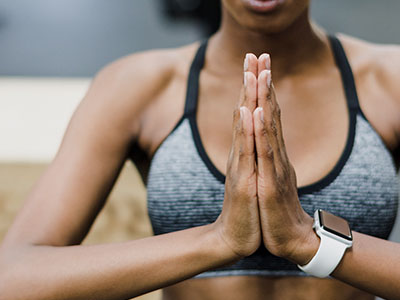 Connect
We are actively producing content to help the drive to Go Total Human. Connect to us on social media and start your journey as a Total Human now.
Club Hours
Mon: 9am - 8pm
Tue: 9am - 8pm
Wed: 9am - 8pm
Thu: 9am - 8pm
Fri: 4pm - 6:30pm
Sat: 9am - 11:30am
Sun: Closed
Contact
9475 Double R Blvd. Suite #23 
Reno, NV 89521
Call or Text: (775) 440-1205
Already a member and need more information about your membership? Use this link below.